急募!社長秘書アシスタント・通訳(英語)未経験者歓迎
◎ Environment where women can play active roles
◎ Less overtime ◎ Fashionable office ◎ 20's to 30's welcome ◎ Private enhancement ◎ Those who have lived in English-speaking countries are welcome! !
◎ You can travel abroad at company expense! !
--------------------------------------
◎ Welcome to those who want to make use of English (English speakers are welcome)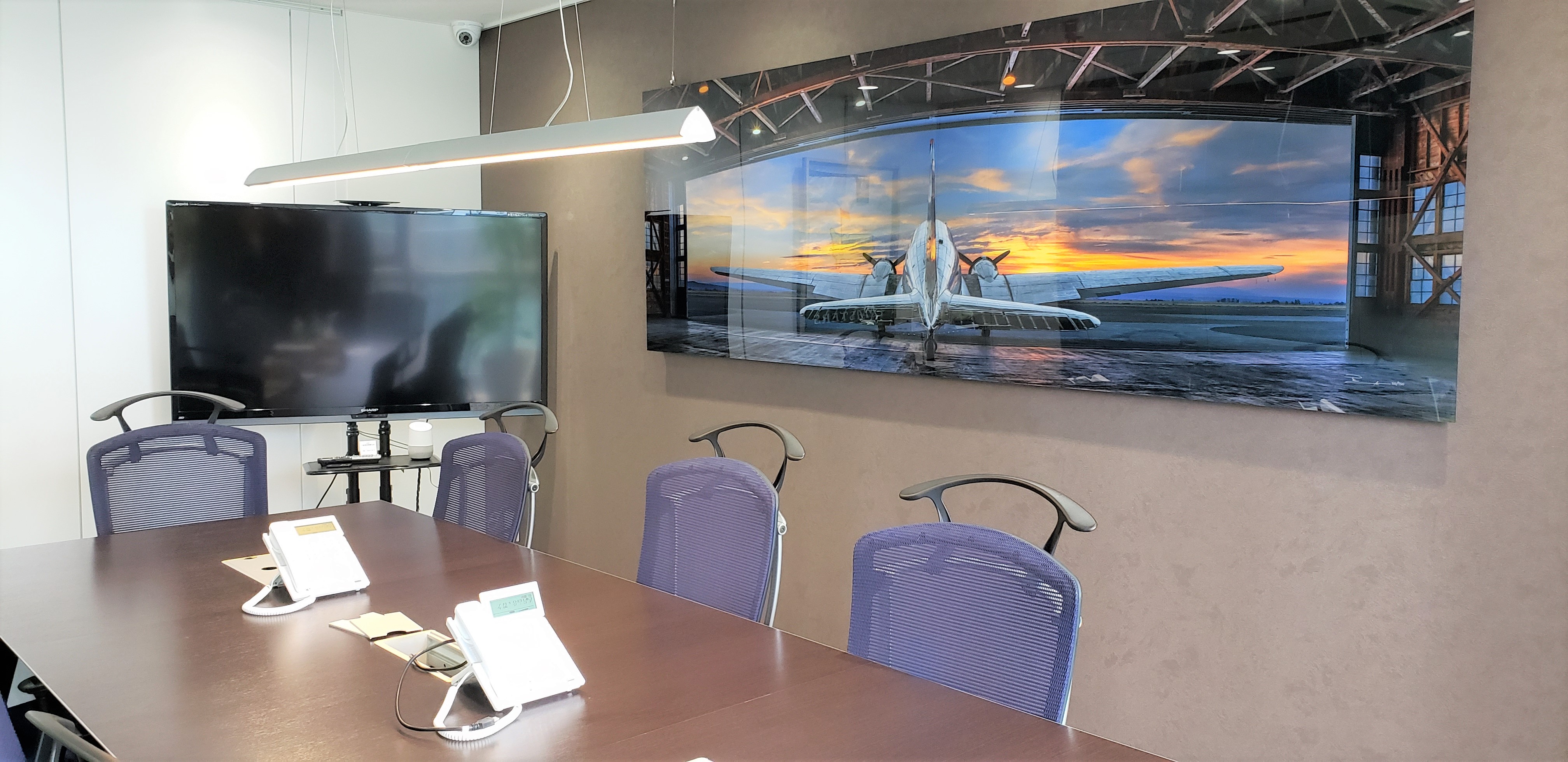 基本情報
仕事で必要な言語

英語

必要な日本語レベル
上級レベル(ビジネス)
雇用形態

正社員

職種
オフィスワーク
給与

Monthly wage 250,000 yen to 337,500 yen

Monthly salary ¥ 250,000 to ¥ 337,500 * * In consideration of experience, ability, and age, preferential treatment will be provided in accordance with our regulations.
◎ Bonuses (twice a year / July / December * Results of last year: 4 months)
◎ Overtime allowance (full payment)
◎ Trial period 2 months (there is no change in conditions)

仕事内容

■ It is a job to translate and interpret exchanges with business partners in the US, the Netherlands, etc. using English.
■ Inquiries We will respond to inquiries from member stores that use credit card settlement services of companies by email or telephone.
* If necessary, we will respond in English, such as by phone or email.
* Because there is OJT of senior even if it is inexperienced, please feel easy.
■ New registration of member stores
■ Appointment confirmation
■ Schedule management
■ Meeting together
■ Document creation
■ Inquiries
■ In addition, registration of application forms, etc. There is also an interpreter for the meeting.

勤務地
東京都Minato-kuShimbashi
アクセス

3 minutes from Shinbashi Station on the JR, Toei Subway and Tokyo Metro lines

勤務時間
休日・休暇
★ Full weekly two-day system (Saturday and Sunday)
★ Holidays ★ GW
★ Bon holiday ★ Summer vacation (3 days)
★ New Year holidays (5 days)
★ Paid leave (granted half a year after joining the company)
★ You can get five consecutive days off
応募資格
◆ English skill: Native (Guideline: TOIEC 800 points or more)
◆ Japanese level: N2 or higher ◆ Those who can use Microsoft Word, Excel ◆ Those who have lived in Europe and America are welcome! !
◆ Bright, serious, time-saving, and active people are welcome! !
待遇・福利厚生
◎ Bonuses (twice a year / July / December * Results of last year: 4 months)
◎ Full social insurance (employment, occupational accident, health, welfare pension)
◎ Transportation expenses (communication ticket price, other transportation expenses up to 10,000 yen per month)
◎ Overtime allowance (full payment)
◎ Work in plain clothes OK
◎ There are domestic and overseas trips several times a year. (Because everything is company-borne and not compulsory participation, please rest assured ※ I went to Los Angeles and Hawaii last year)