Software development / Network engineer
・ Having a nice housing allowance!
・ Welcome for foreigners
・ Two off days a week
Network operation and construction at IT companies and manufacturers!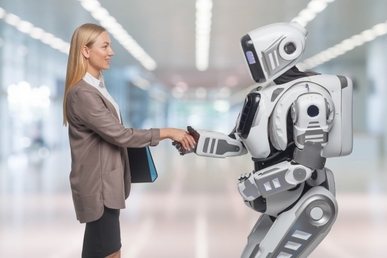 基本情報
仕事で必要な言語

英語

必要な日本語レベル
上級レベル(ビジネス)
雇用形態

正社員

職種
IT系
給与

Over 200,000 yen per month * 100% overtime pay

* Determined based on the Company's regulations, taking into account experience, ability, and qualifications



Salary increase: Once a year (April) Bonus: Twice a year (June, December)
Housing allowance, overtime and holiday attendance allowance, appointment allowance, commuting allowance, family allowance, etc.

仕事内容

From various projects such as development, network, infrastructure, server operation, etc., you will participate in projects according to your wishes.

【In particular】
◆ Software development ◆ Network engineer


・ Package software ・ Application development ・ Energy-saving control system design ・ Automobile speedometer software development ・ Automotive ECU development ・ Smartphone application development ・ Logistics system development work ・ Engine control software development ・ Mobile phone Application development / maintenance system maintenance work

勤務地
東京都品川区大崎
アクセス

2 minutes on foot from Osaki Station on the head office / Yamanote Line


* Varies depending on the assignment.

勤務時間

9:00〜18:00((break 12:00 to 13:00) 8 hours actual work)

* Working hours may vary depending on the assignment.

休日・休暇
☆ 2 days a week (working on Saturday according to company calendar),
☆ Holidays
☆ Summer holidays
☆ Annual holidays 117 days
☆ Leaves for wedding and funeral
☆ Annual paid leave
☆ Childcare / care leave
☆ Maternity leave
☆ Period leave
☆ Bone marrow donor leave ☆ Child nursing leave, etc.
応募資格
◇ Japanese level N2 or higher
◇ Those interested in the IT industry
待遇・福利厚生
☆ Health insurance (Tokyo Information Service Industry Association "TJK")
☆ Employees' pension insurance
☆ Occupational accident compensation insurance
☆ Employment insurance
☆ Dorm system available (single, family, single employee)
☆ Career development support system, defined contribution pension system, etc.