[Sales representative in the Smartphone Payment Division]
It is safe because there is a training system even for those who have not yet recruited startup members nationwide who will spread "smartphone payments" that can be settled from smartphones in real stores as well as the Internet.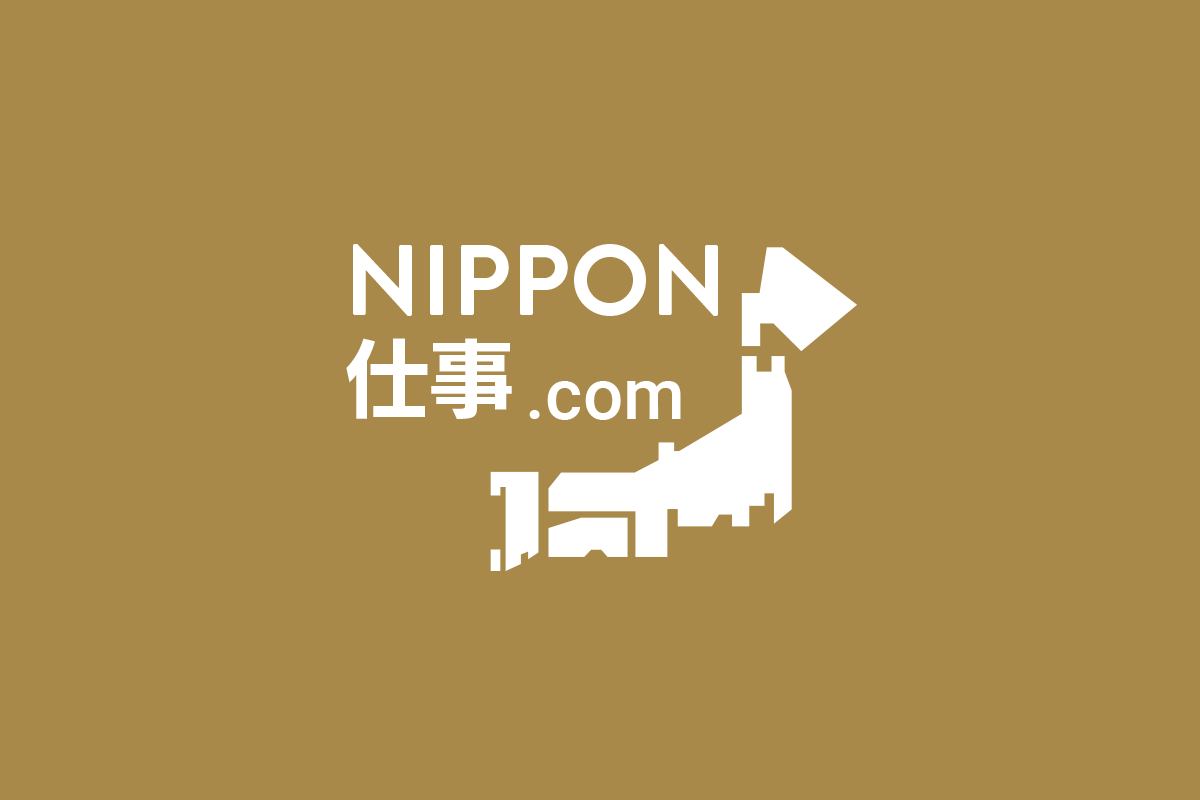 基本情報
仕事で必要な言語

英語

日本語

必要な日本語レベル
上級レベル(ビジネス)


* Those who do not have difficulty in communication in Japanese * Basically, the visit will be in Japanese

雇用形態

契約社員

職種
営業
給与

月給22万円((+ startup allowance of 50,000 yen + bonus twice a year))

* Monthly salary is ¥ 200,000 except for Tokyo, Yokohama, Saitama, Nagoya, Kyoto, Osaka, and Kobe. * An overtime allowance will be paid separately.
* Startup allowance will be up to 3 months after joining the company and the incentive system will be transferred from the following month.

勤務地
東京都Chiyoda-ku,Kioicho,
アクセス

・ Sapporo, Morioka, Sendai, Niigata, Kanazawa, Takasaki, Saitama, Yokohama, Shizuoka, Nagoya, Kyoto, Kobe, Okayama, Hiroshima, Takamatsu, Fukuoka, Kagoshima, Naha

Each office * Assigned to the desired work location.
* There will be no relocation with relocation.
* Office details will be explained at the time of selection.

勤務時間

10:00〜18:45(((actual work 7 hours 45 minutes)))

休日・休暇
More than 120 days of annual holidays>
・ Two weekly holidays
・ Saturdays and holidays transfer special holiday
→ If Saturday is a public holiday, Friday the previous day will be a transfer holiday
・ New Year holidays (12/29-1/4)
-Paid leave (11 days granted for 6 months after joining the company / half-leaves can be taken)
応募資格
[MUST]
・ Education is not required and experience is not possible.
・ Those who are willing to try new things and grow.
・ Those who are interested in online reservations and online shopping and use them on a daily basis.

[WANT] Those who fall under any of the following are welcome, sales, sales, customer service experience.
・ Those who like to communicate with others ・ Those who listen carefully to the other person 's story ・ Those who place importance on teamwork ・ First-class automobile license
選考プロセス

Document selection ↓
Primary interview ↓
Final interview ↓
Offer

* The selection flow may change depending on the situation.
* The results of the document screening will be notified within two weeks, regardless of success or failure.
待遇・福利厚生
For those who hire this time, we have a system to appoint full-time employees according to their achievements.
◆ Both salary increases / bonuses twice a year
◆ Various allowances and transportation expenses (up to 150,000 yen per month)
Overtime allowance start-up allowance (50,000 yen)
Various social insurance (Employment, occupational accidents, health, welfare pension)
No trial period
募集背景
・インターネット上の広告事業
・イーコマース事業
・会員サービス事業 など