[Shinjuku Ward / Miscellaneous Goods / Production Management Assistant (Chinese)]
★★★ Lots of happy points ★★★
1) Station Chika 2) Work visa available 3) Holidays over 120 days 4) A global atmosphere in the company 5) Work that makes use of Chinese and Japanese 6) Chinese active

【Job Description】
Business contact with mainland China (email, WeCchat, telephone)

Entertain fans at live venues and shops,
Goods from popular artists and talent.

Towel, T-shirt, penlight, keychain,
Stuffed animals, stationery set ... etc.

They are all planned and produced from scratch.
A position where you can engage in the production process!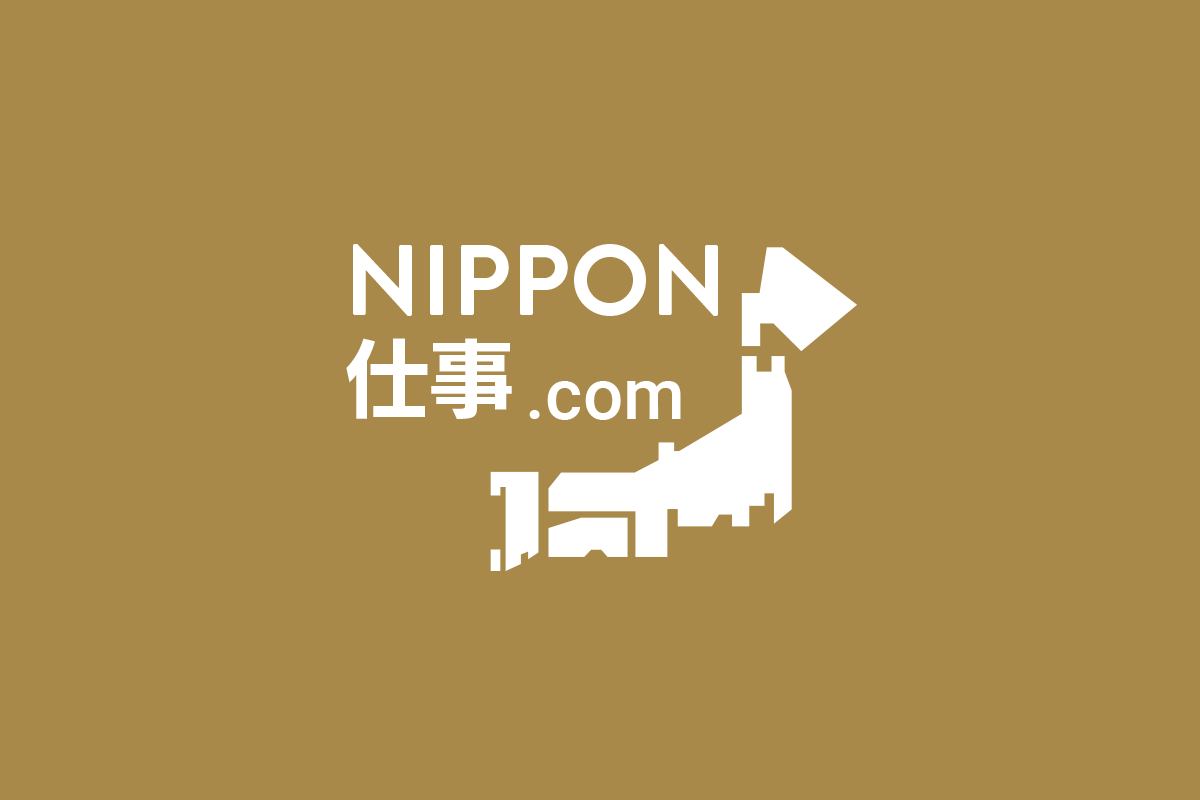 基本情報
仕事で必要な言語

中国語(標準)

必要な日本語レベル
上級レベル(ビジネス)


* (Preferred Japanese language proficiency test N1 holder)

雇用形態

正社員

職種
オフィスワーク
給与

* Consideration of age, experience and ability * Trial period 3 months (no salary fluctuation)
-Bonus twice a year (depending on performance)

3 months training (no change in treatment)

仕事内容

Production management where you can enjoy the fun of manufacturing.
You will be responsible for production management.
ー ー ー ー ー ー ー ー ー ー ー ー ー ー ー ー ー ー ー ー ー・ Inventory management of secondary materials, accessories and fabrics ・ Sample check ・ Delivery time management ・ Customs clearance request ・ Sales staff support ・ Order form creation after order confirmation ・ Factory schedule, delivery date management ・ Business negotiations with OEMs and OEM companies ・ Business trip to China ( (About 3 to 4 times a year)
・ Other office work

勤務地
東京都Shinjuku-ku,Sumiyoshicho,
アクセス

1 minute walk from Takahashi Station 8 minutes walk from Yotsuya Sanchome Station

勤務時間

10:30〜19:30(((1 hour break)))

[Every Wednesday NO overtime day]
10: 30-18: 30 (1 hour break)
* There is a possibility of change because it is in trial

休日・休暇
・ Full week holiday 2 days (Saturday and Sunday)
・ Holidays, year-end and New Year holidays, annual paid leave ⇒ acquisition rate almost 100%
·Summer vacation
★ Over 120 days of annual holidays
応募資格
[Required language]
・ Chinese Business Level ・ Japanese Business Level (Japanese Language Proficiency Test N1 holder is desirable)

[Welcome skills if available]
・ More than 1 year of production management experience (regardless of trading company, OEM manufacturer, apparel)
・ Basic PC skills (Word, Excel, PowerPoint)
・ Communication skills for external negotiations (business negotiations) with factories, manufacturers, etc.

* The previous job is waiting for challenges from a wide range of industries, including sales, administration, and interpreters.
選考プロセス

✪Application (inquiry) ⇒ Document selection ⇒ Interview ⇒ Recruitment

[Contact]
Contact: Goodman Service Otani

Telephone: 03-5207-2963 or 0120-915-775

Email: shigoto ★ goodman-s.com (Change ★ to @!)

When you receive an e-mail, please mention [In the case of job number: 20914].
待遇・福利厚生
・ Social insurance, health insurance, workmen's accident insurance, employment insurance, commuting allowance (full payment)
・ There is employee trip (cost: company burden)
-Retirement allowance ⇒ Provided to those who have been working for more than 3 years