Smartphone application development lead engineer、Foreigners welcome、Use English, Chinese, Korean
We will entrust you with a series of flow from requirement definition to detailed design, implementation and operation of newly developed smartphone application for C. As a lead engineer, we look forward to those who have ownership in the company and products and are willing to lead the team.
■ Leave the development of smartphone apps for C used in blockchain projects that are attracting international attention!
■ If you are an engineer who wants to grow your company by starting from scratch, we are waiting for your application!
■ Welcome to those who want to demonstrate their power at startups that are looking global from the beginning!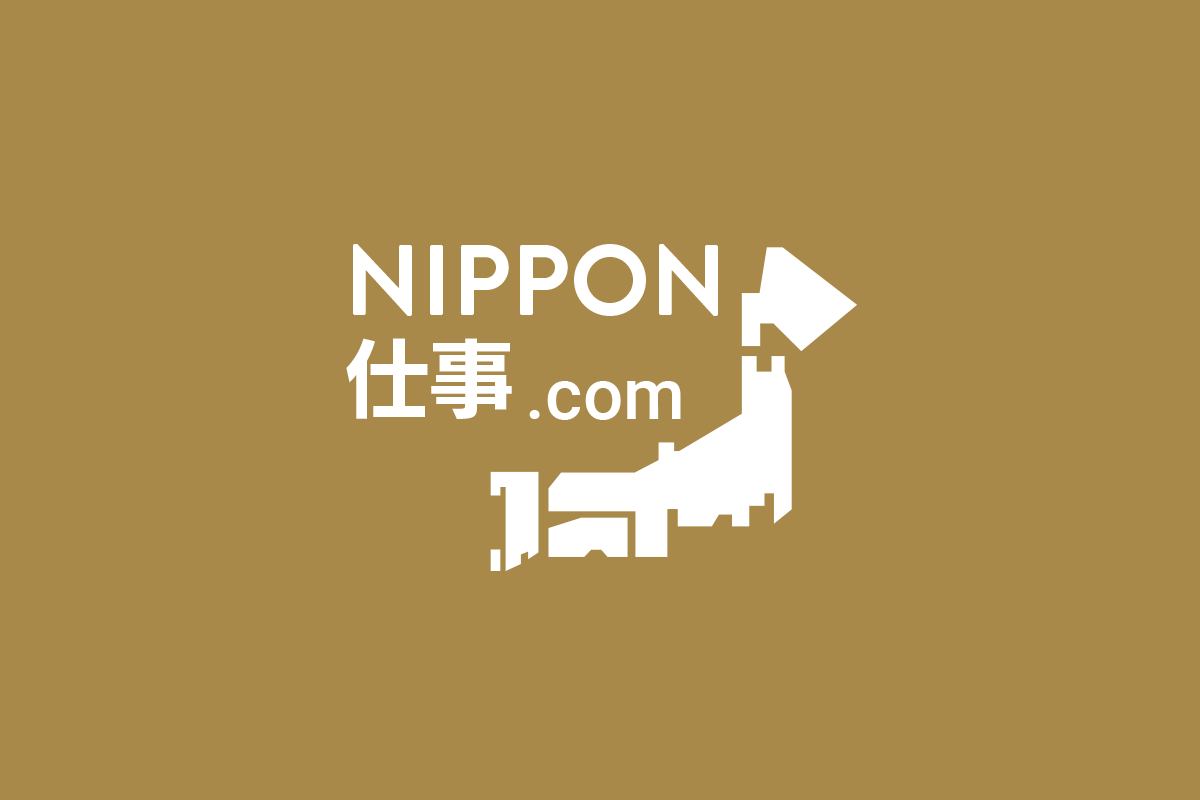 基本情報
仕事で必要な言語

中国語(標準)英語韓国語

Chinese (standard) English Korean

必要な日本語レベル
中級レベル(日常会話)


Simple daily conversations are fine.

雇用形態

正社員

職種
IT系
給与

月給50万円〜100万円(Estimated monthly salary of 400,000 yen to 850,000 yen)

Annual income 5,000,000 yen to 10,000,000 yen (* Estimated monthly salary 400,000 yen to 850,000 yen)
Determined according to the Company's regulations, taking into account previous work results, age, experience, etc. (previous-year salary guarantee)
《Monthly salary》
■ Basic salary: 240,000 to 490,000 yen ■ Fixed overtime fee: 110 hours, approx. 160,000 to 360,000 yen (excess portion will be paid separately)
《Separate payment》
■ Other flat-rate allowances: qualification salary, etc. ■ Commuting transportation expenses: Actual expenses provided

仕事内容

We will entrust you with a series of flow from requirement definition to detailed design, implementation, and operation of newly developed smartphone application for C.

We will entrust you with a series of flow from requirement definition to detailed design, implementation and operation of newly developed smartphone application for C. As a lead engineer, we look forward to those who have ownership in the company and products and are willing to lead the team.
■ Leave the development of smartphone apps for C used in blockchain projects that are attracting international attention!
■ If you are an engineer who wants to grow your company by starting from scratch, we are waiting for your application!
■ Welcome to those who want to demonstrate their power at startups that are looking global from the beginning!

勤務地
東京都Chiyoda-kuOtemachi
アクセス

Nearest station: Otemachi Station, 5 minutes walk from Tokyo Station

勤務時間

平日 10:00〜19:00(fully closed on weekends and holidays)

休日・休暇
Annual holidays over 120 days: Saturday, Sunday, celebration
Summer vacation winter vacation
GW leave Maternity leave Postpartum leave Childcare leave Care leave special leave
応募資格
[Required (MUST)]
・ Those who have smartphone application development experience

[WANT]
・ Android application development experience ・ New smartphone application launch experience (regardless of language)
・ MySQL and other apps, CRM experience ・ App management experience with Paas or Iaas ・ Business English conversation
選考プロセス

Document selection ⇒ interview ⇒ recruitment
待遇・福利厚生
Transportation insurance is provided Social insurance: Health insurance, Employees' pension, Employment insurance, Industrial accident insurance