Portuguese Marketer 【Workplace : Osaka】
We are a global company based in Osaka serving customers all around the world. We are a diverse team representing 24 nationalities and providing our services to the world in
over 10 languages. As the Portuguese marketer you will have a chance to introduce us to Portuguese speakers all over the world through SNS,
content and influencer marketing.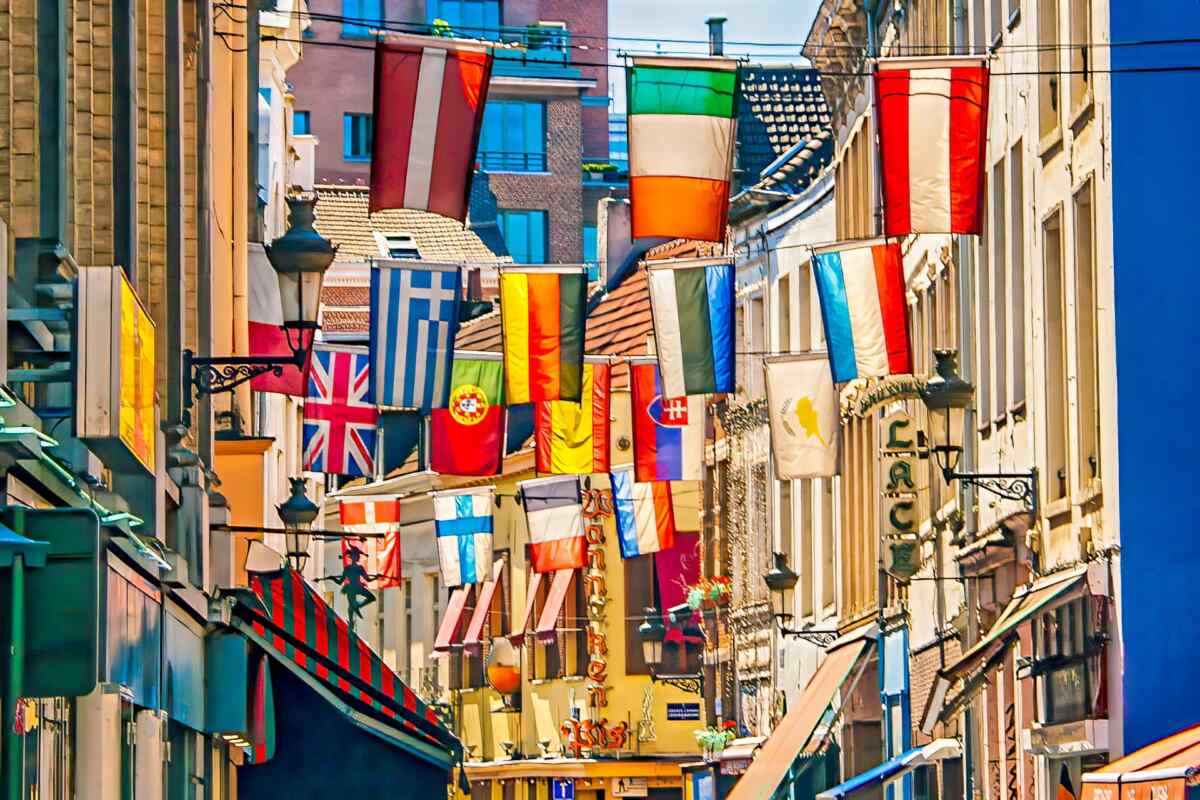 基本情報
仕事で必要な言語

英語ポルトガル語

Native Level Portuguese, Business Level English (TOEIC 800 points or more), Conversational Level Japanese (JLPT N3)

必要な日本語レベル
中級レベル(日常会話)


Conversational Level Japanese (JLPT N3)

雇用形態

契約社員

職種
オフィスワーク
給与

◆ 260,000 yen or more per month (Based on previous experience and ability)
◆ Bonus twice a year (June and December)

仕事内容

Portuguese Marketer

With over 1 million users worldwide we have decided that it is time to expand our service to
include even more language groups. When deciding on new areas to market to, Brazil and other
Portuguese speaking countries were an obvious choice. As the Portuguese marketer you will
have a chance to introduce us to Portuguese speakers all over the world through SNS,
content and influencer marketing

【Duties】
◆Content Marketing
◆Data Analysis(Google Analytics etc)
◆Email Marketing
◆Digital Advertisements
◆Social Network Account Management


勤務地
大阪府大阪市 【Workplace : Osaka】
アクセス

access
Osaka Metro  Hommachi 4-minute walk
Osaka Metro  Shinsaibashi  9-minute walk

勤務時間
休日・休暇
・Two days off per week.
・Year end and new years holidays
・Total 22 paid days off per year (Increases year over year)
応募資格
【Must Have Skills】
◆Digital Marketing Experience (2 years or more) (Specifically CPC experience)
◆Valid Working Visa Holder
◆Native Level Portuguese
◆Business Level English (TOEIC 800 points or more)
◆Conversational Level Japanese (JLPT N3)
◆Basic Computer Skills(Microsoft Office, GSuite, etc.)

【Preferred Skills】
◆HTML Skills
◆Copy Writing Experience
◆Social Network Page Management Experience
求める人材

<Who We Are Looking For>
Personality
・Detail Oriented Person
・Strong Written and Verbal Conversation Skills
・Self-starting & Growth Oriented Person

<Employment Type>
★Contract Employee (Full Time)
★Permanent employment available 3 years after joining the company.
(There are many members who have become permanent employees)


待遇・福利厚生
・Raise once per year
・Transportation Allowance (Up to 15,000 per month)
・Overtime Pay (Paid by the minute)
・Unemployment Insurance, National Health Insurance,
Worker's Accident Insurance
・Business casual dress code(No suit required)