Security Account Manager in Tokyo 【English&Japanese】
The Security / Operations Coordinator for Japan will work with the APAC Security Team in managing the security operations for Japan. The coordinator will manage all staffing issues and ensure the teams under his responsibility deliver quality services to the respective offices and align their processes with regional/global standards.
The successful candidate will support the APAC Security Operations Manager in all aspects of security operations including development of regional and site-specific operational processes, and strategic plans to prepare the sites for emergency response and potential business disruptions.
In a crisis situation, the coordinator will be the onsite point of contact to provide Global Security leadership critical information on a timely basis and ensure the safety and security of affected employees, until normal operations resume.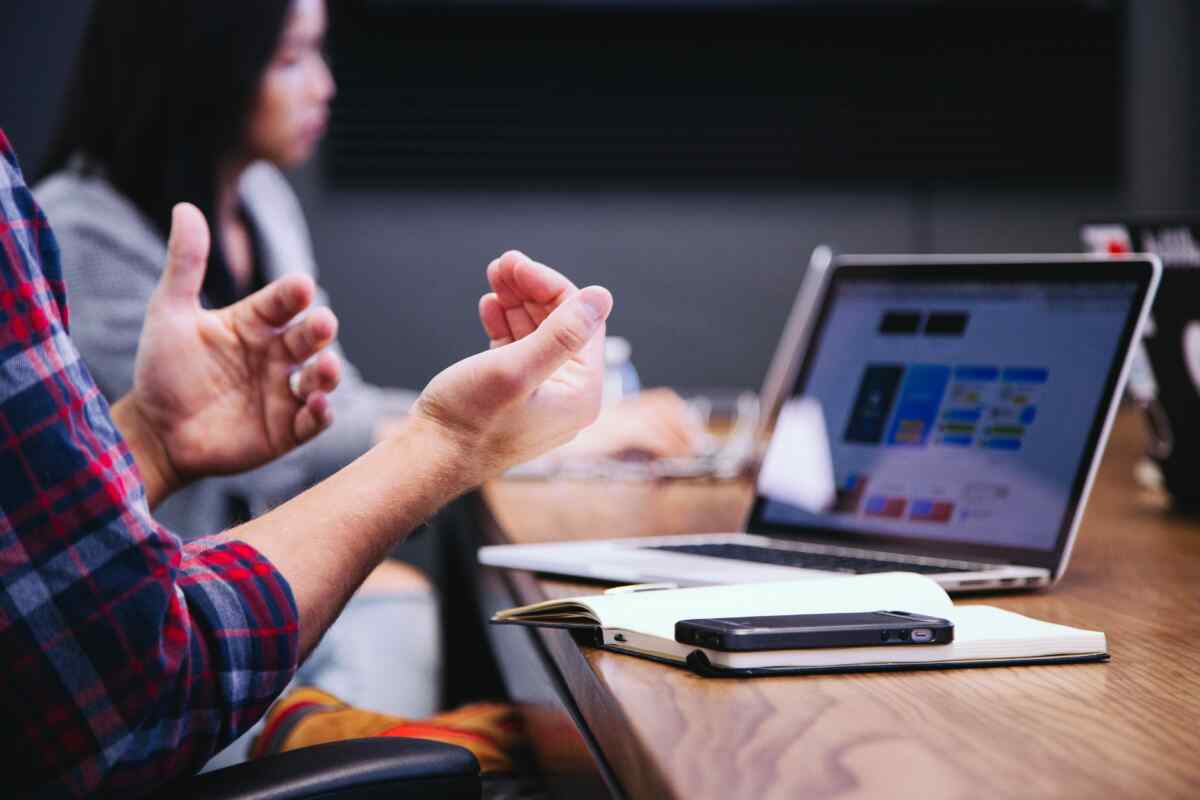 基本情報
仕事で必要な言語

英語

英語と日本語が必要です。

必要な日本語レベル
上級レベル(ビジネス)


More than conversational level

雇用形態

契約社員

職種
その他
給与

Contract employee for the first year (with conditions for promotion to employee)



仕事内容

Responsibilities include but are not limited to:

・Anticipate, identify and evaluate emerging risks and/or upcoming events that may impact the office.
・Determine staffing requirements - ensures the routine and adhoc deployment is sufficient to support security operations
・Regularly communicate with APAC Security leadership on operational challenges, ideas and initiatives.
・Regularly conduct training and drills to ensure procedures, escalation guidelines and personnel competency are tested and reviewed.
・Build good working relationships with internal/external partners to ensure continuous service excellence.
・Support the global / regional security team overseeing daily security operations, management vendors, and further optimize regional program delivery
・Assist with the development of projects and global / regional security team agenda
・Work consistently to optimize the effectiveness and efficiency of the team by ensuring alignment with business owners, stakeholders, end-users and technical partners for assigned programs and projects
・All other related work to the above



勤務地
東京都渋谷区渋谷
アクセス

勤務地は渋谷区渋谷、または渋谷区虎ノ門 (Shibuya or Kamiyacho)

勤務時間

① 9:30〜18:30(1h lunch break)

② 10:00〜19:00(1h lunch break)

休日・休暇
Holidays: Saturdays, Sundays and New year and other corporate holidays.
PTO Leave Days: 14

応募資格
Qualifications in related field with at least 1 year of experience in security operations.
Team-player who operates in a fast-paced team-oriented setting.
Strong written and verbal communication skills and the ability to multi-task.
Ability to identify, analyze, and explain the present or future security program needs to leadership.
Exceptional interpersonal and communication skills.
Proficiency in Microsoft Word, Excel, Google Docs.
Proficiency in Japanese (N2 and above only)
Valid Work Pass required

選考プロセス

Screening - 1~2 interview -Offer
待遇・福利厚生
・勤務条件や勤務時間数に応じ社保完備
・無料英会話レッスン完備
・交通費は全額支給
・社会保険完備