Teacher/Full-time English instructor in Shikoku area[ENGLISH]
Shikoku area:Kagawa, Ehime, Tokushima, Kochi

Teaching English one-on-one or to small groups* of children and adults of all ages and abilities.
*In some cases, the offer may include the opportunity to also teach special online programs for larger groups

Minimal preparation is required before each class and student assessment, including the recording of student performance in the students' electronic file, is completed in class at the end of each lesson.

Any contracted work periods that are not reserved for lessons are used for student recruitment, customer care, and customer support activities.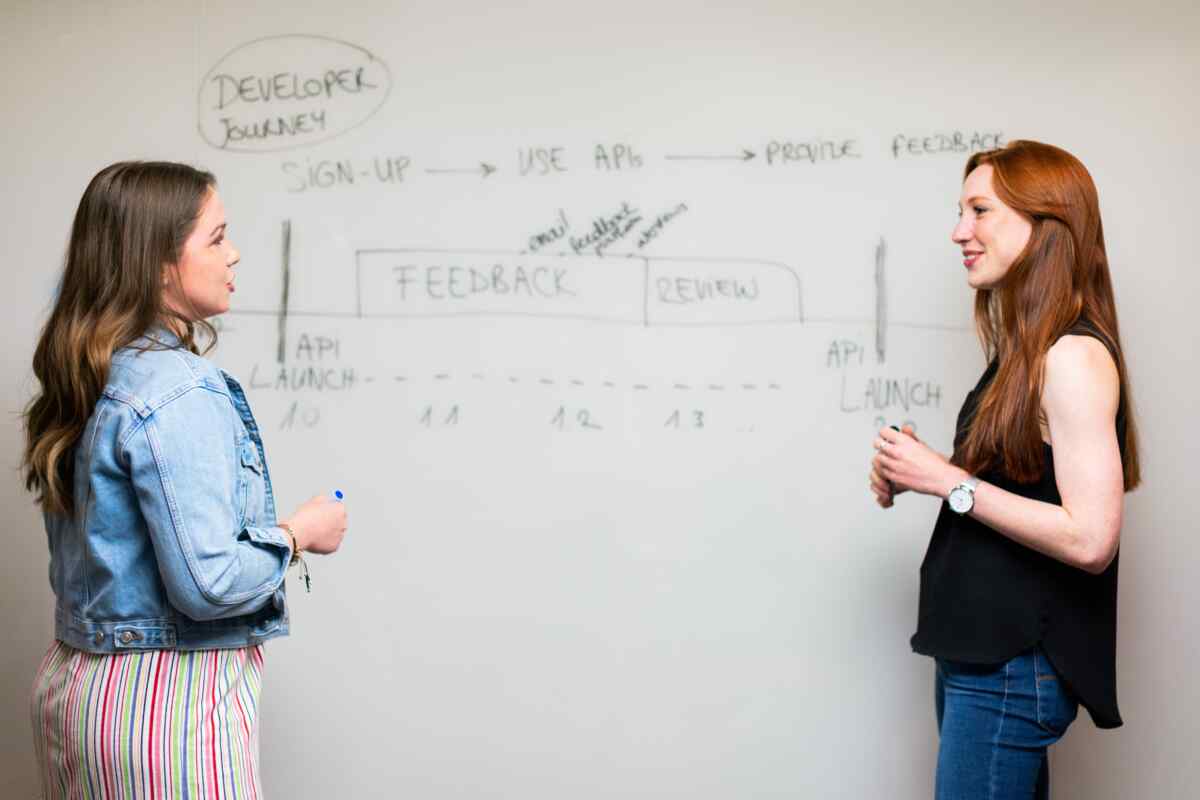 基本情報
仕事で必要な言語

英語

必要な日本語レベル
初心者レベル(かたこと)


日本語能力不問

雇用形態

契約社員

職種
教育
給与

時給1,200円〜2,200円(First Year)

/per 40-minute lesson + transportation expenses
*Up to 2,590 yen per 60 minutes. Depends on type of lesson.
*According to experience and ability.
*50~150 yen per lesson contract completion incentive, monthly Top 50 instructor incentive, Bronze, Silver, Gold status incentives (after one year).
*Lessons are guaranteed and remuneration is calculated and paid per lesson period, with extra incentives available according to the lesson type and the number of students.

仕事内容

Teaching private and small-group* face-to-face and online lessons to clients of all ages (from young children to seniors) and abilities (from beginner to advanced).

[Contract type]
Independent Contractor (6 month / 1 year renewable)

勤務地
香川県高松市
アクセス

You will be assigned somewhere in your desired area.

Shikoku area:Kagawa, Ehime, Tokushima, Kochi

勤務時間

13:00〜21:30(Mon-Fri)

10:00〜18:30(Sat/Sun/National holidays)

* Guaranteed schedule and fixed number of lessons per week
* Working hours may vary depending on the school.

応募資格
* Native level English.
*Must stay in Japan.
* Experience teaching children or adult.
* Hold a valid visa in Japan (visa sponsorship available)
* Can work 5 days per week (including Saturday and Sunday)
Or can work 2 days per week (one weekday + one weekend day)

* Curriculum building experience is an advantage.
* Holding a teaching degree or a CELTA / TESOL / TEFL is welcome.

求める人材

Have a cheerful and enthusiastic personality - must love children!

選考プロセス

Generally each candidate is asked to attend one interview, but more than one interviews are required in some cases.
待遇・福利厚生
◎Incentives: Up to 300,000 yen incentives for priority placements
◎Transportation expenses total amount supply
◎Working visa support