[In-house system engineer (Chinese / Vietnamese)]
There are offices in Tokyo, Hanoi, Vietnam, and Dalian, China. System development is mainly conducted in Vietnam and China.

"General business system development work in general"
・ Quality management and management of outsourced systems
・ Security management ・ Internal system operation / maintenance
・ Internal system account and license management
・ In-house help desk (PC maintenance, network management, various interviews, negotiations, coordination, etc.)
・ Vendor correspondence / negotiation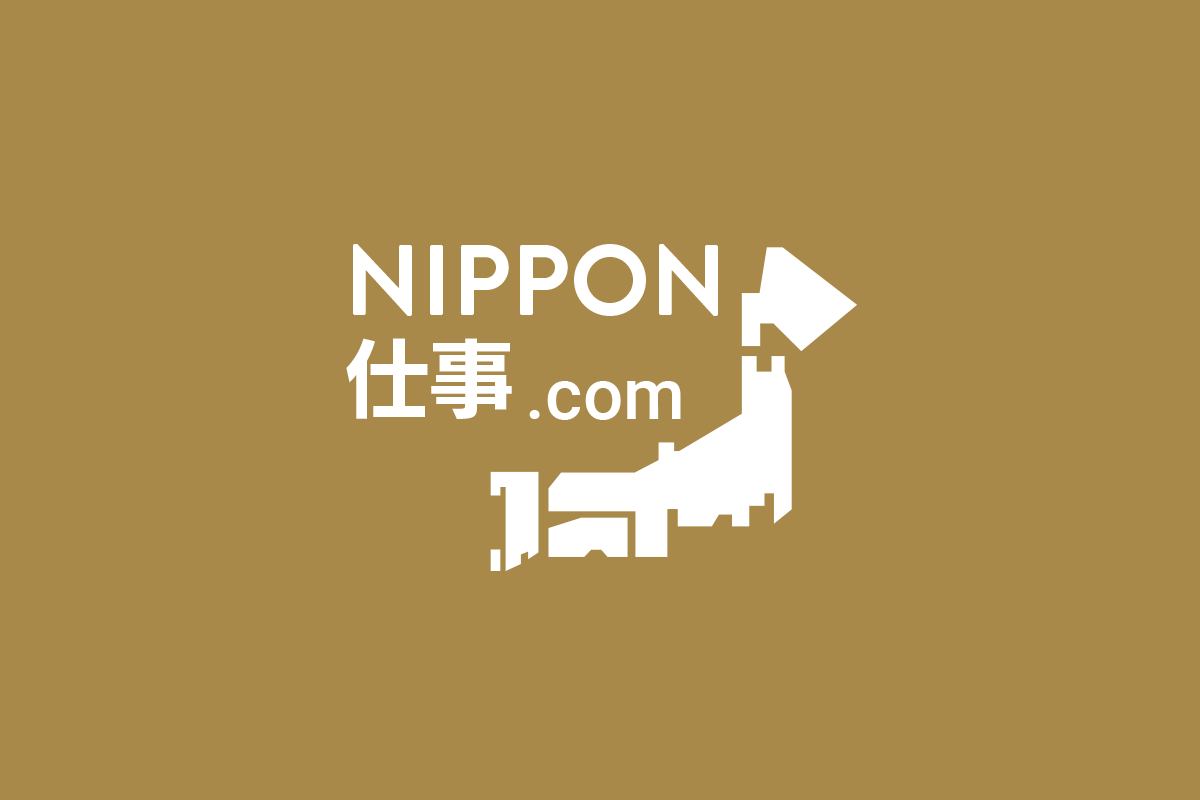 基本情報
仕事で必要な言語

中国語(標準)

必要な日本語レベル
上級レベル(ビジネス)


* N1 (consultation is possible)

雇用形態

正社員

職種
IT系
給与

【Trial period】
3 months (no change in conditions)

仕事内容


You will be entrusted with the following operations as an in-house SE of a company that includes foreign exchange trading business and virtual currency exchange business.

As the main business, you will be involved in account management and license management for security management, in-house system operation and maintenance in-house system, etc., while designing the network and infrastructure of the company's services.

For those who want to improve their skills or test their own possibilities, it is possible to challenge various positions such as in-house SE, bridge SE and development PM.

勤務地
東京都Minato-kuHamamatsucho
アクセス

10 minutes from JR Hamamatsucho Station / Oedo Line Daimon Station

勤務時間

Break / 60 minutes

休日・休暇
[Annual average holiday] 120 days Saturdays, Sundays, and public holidays 2 days a week

Year-end and New Year holidays Paid leave
応募資格
If you have either of the following experiences, you are welcome. ・ If you have about 3 years of IT affiliated company or in-house system development experience ・ About 1 year in IT affiliated company or in-house system construction, information system department Japanese level: N1 ( (Consultation is possible)
選考プロセス

STEP1 Application
STEP2 Document screening We will select documents in the department.
STEP3 Interview will be conducted in the first selection section.
STEP4 Secondary selection Officer / HR interview

===================
[Contact]
Contact: Goodman Service Otani

Telephone: 03-5207-2963 or 0120-915-775

Email: shigoto ★ goodman-s.com (Change ★ to @!)

When you receive an e-mail, please write [Job number: 20761].
待遇・福利厚生
[Various insurances]
・ Health insurance Employees' pension Employment insurance Workmen's insurance Social insurance system Yes Salary revision Twice a year Transportation expenses retirement allowance system Shareholding system
募集背景
金融に関するシステムの開発・販売・賃貸および運用保守業務、システム導入に関するコンサルティング、情報処理サービス業務および情報提供サービス、金融に関するシステムのコンサルティング