Authentic Italian、 sweets、Recruitment of full-time employees of Grilled meat restaurants
"Happiness of all employees, both mental and physical"
Is a restaurant and cake company based on the management philosophy.

How can we make our customers happy because we put the happiness of employees first? Can you impress me? We are always thinking seriously and aiming to be a company that can continue to produce results!

We are looking for someone who can move forward step by step without throwing out anything small.

Let's work together at our company, where you can learn cooking and management skills and grow personally!
従業員の幸せを第一に考えているからこそ、どうすればお客様に喜んでいただけるか? 感動していただけるか?を
常に真剣に考え、結果を出し続けられる企業を目指しています!

どんな小さなことでも投げ出さずに、一歩一歩少しづつでも前進できるような方を求めています。

調理技術やマネジメント技術が身に付くと同時に、人間的にも成長出来る当社で、ぜひ一緒に働きましょう!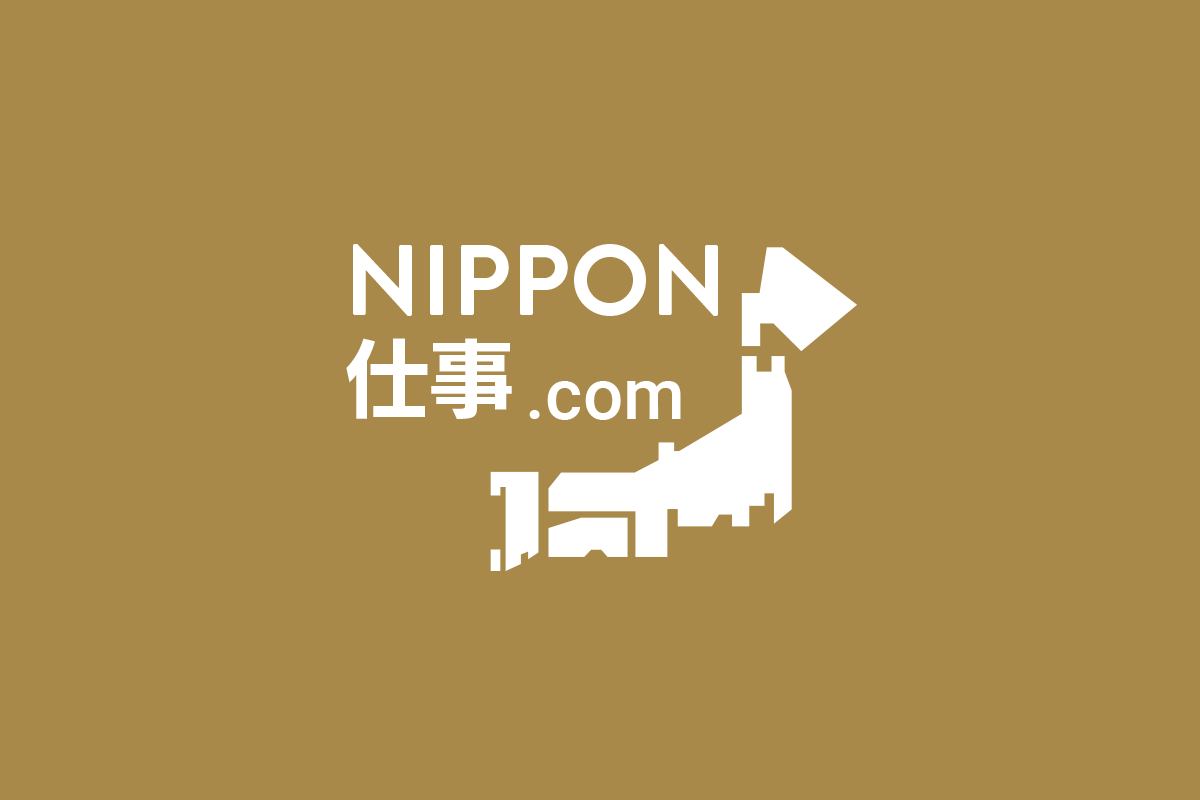 基本情報
仕事で必要な言語

ベトナム語中国語(標準)英語韓国語

必要な日本語レベル
流暢レベル(ネイティブ)
雇用形態

正社員

職種
フード
給与

Candidate for store manager (over 23 years old from university graduate)
Chef candidate (over 23 years old from university graduate) Salary ¥ 250,000 ~
Confectionery candidate
Monthly salary from 220,000 yen

仕事内容

(1) Candidates for store managers First of all, customer service should be memorized as store staff to improve customer service and management skills.
Please feel the joy of restaurant business by contacting customers directly.
We will gradually step up with the chief / deputy store manager / store manager according to the years of service and ability.
(2) Please learn and work on each of the main tasks, such as making pasta candidates, cooking pizzas and baking, and inventory management.
By actively participating in the development and proposal of "recommended menus" proposed by the store every month, you can feel that you can definitely step up.
We will gradually step up with the chief, vice chef and chef according to years of service and ability.
(3) Mainly remember selling, preparing, and decorating restaurant cake candidates.
Knowing the joy and importance of "making" for the first time not only by manufacturing, but also by listening to the voices of evaluation of cakes and decorations that we have made and by looking at the smiles that make them happy. I want you to
We will gradually step up with the chief, deputy confectionery manager, and confectionery manager according to years of service and ability.

勤務地
東京都Saitama
アクセス

"Work location"
Saitama Prefecture Saitama City, Ageo City, Kasukabe City, Kuki City, Kazo City, Gunma Prefecture Tatebayashi City, Koshigaya City and many other stores

勤務時間

From 9:00 to 23:30
(Early, late shift system)

休日・休暇
・ 2 days a week
・ 8 days a month
・ Refresh leave
応募資格
Inexperienced welcome
選考プロセス

Document selection ⇒ interview ⇒ recruitment
待遇・福利厚生

Plus basic salary plus family allowance, plus child allowance
For those who have children, a congratulatory money will be given every time you go to kindergarten / nursery-university ♪

Destination is Ano "Dreamland !!" You can make fun memories!
◆ Refresh vacation
◆ Transportation expenses (within regulations)
◆ Car commuting OK
◆ Uniform loan
◆ There is social insurance system (there is rule)
◆ Equipped with industrial accidents, etc.